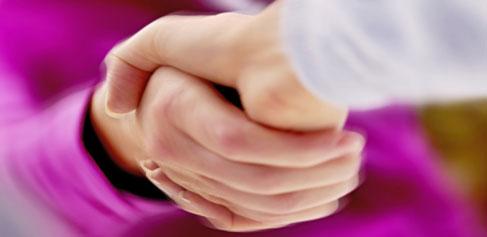 Perfection Agency
At Perfection Agency, we are not just a placement organization.
Instead, we like to think that we are an environment where wonderful, lasting relationships start. We understand that you expect the best – and we strive to exceed your expectations.
We customize every request we receive from our clients, by matching the candidate's abilities and experience to your requirements, using state of the art client software and our many years of expertise.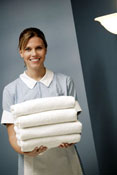 I wanted to take the time to express my satisfaction with your organization. You have been a pleasure to deal with and look forward to having my house cleaned by Perfection Agency.
With Kind Regards
Mary Ann Gisela
Great Neck NY
Perfection Agency - a full service agency
Having a full service agency, it is important for us to follow through after a placement has been made to ensure that all services been handled satisfactorily and that all of your needs have been met.
Click Here For A Free Quote
Perfection, a staffing agency you can trust
Many of the potential employees that we see are not able to be placed with us due to our strict standards. I treat every potential candidate with the respect they deserve. This process has helped us attract the best staffing crew in the industry. In short, we are here to guide you in selecting the right people for your personal requirements, and dedicated to finding you the best fit for your staffing needs
Personal service, attention to detail, family values, and most importantly, our expertise are our keys to success.
We are dedicated to providing quality domestic services in the New York area.