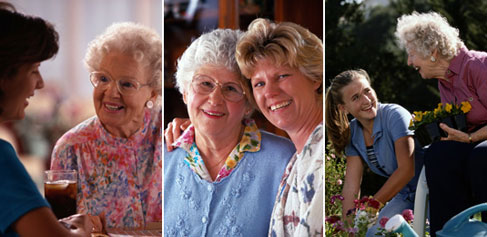 Perfection Agency Companions
Does someone you care for need help?
At Perfection Agency, our goal is to assist you to live a full and unconstrained life in the comfort of your own residence.
There are numerous reasons to look for a care giver or companion. You may want company or just some assistance around the home. Or you may be searching on behalf of relative or friend. Perhaps you are looking for full-time care, or just a little recuperation support following hospitalization or an accident.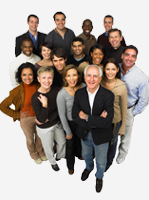 I am so grateful for the outstanding care my mother received from Perfection Agency during the last days of her life."
With Kind Regards
Marie Tucci
Westbury
We can be there for you
If you are worried about a family member but cannot be there as frequently as you would like, we can be there for you and keep you in contact with regular reports about their care and advancement.
We recognize the significance of treating each client with distinction and respect.
We present care services individually considered to meet your particular needs.
We work with you and your family to create a support system which provides the very best of care.
Click Here For A Free Quote
Let Perfection Agency tailor a plan for your needs
Care of the aged and frail
Live in companions and care givers
Relief care when you need to travel for business or pleasure
Convalescent care and post operative. During the day, overnight or 24 hours live in
You can have as little as a 3 hour daily visit, or round the clock 24 hour live in care and company
Assistance with daily activities and exercise
Medication and monitoring
Personal care – showering and assisting with dressing and personal appearance and grooming
Helping care for pets and plants
Keeping you in touch with the world by reading newspapers, magazines and books
Assisting with opening mail and writing letter, paying bills
Light housekeeping duties, laundry, shopping
Meal preparation and cooking regular nutritious meals
At Perfection Agency, we're not just another eldercare agency. Our care aides and companions are selected for their compassion, caring and skill. We invite you to meet with us to discuss a program individually tailored to your special person's needs.