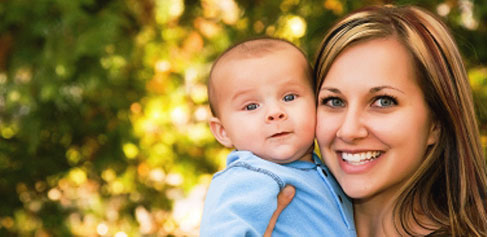 Nannies
Do you need experienced care for your children?
Perfection Agency offers a service that is difficult to find for today's parents: dependable, highly screened and experienced care for your children. We place the utmost priority on children and child-care.
Perfection Agency is based on the model that exceptional child care can best be provided in a setting where nanny and family are well harmonized, where each is prized and respected by the other, and where each understands the requirements of the other.
A Nanny cares for a family's children in the family's residence. They craft a nurturing, protected and invigorating atmosphere and are accountable for everything related to the children's physical and emotional well being.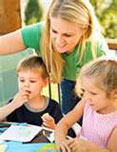 Thank for being so helpful in guiding us through the process of finding the right nanny. Perfection Agency made this task effortless and we could not be more pleased with the results."
Sincerely
Ann Marie Heaney
Massapequa NY
Services offered:
Nannies (full time or part time)
Temporary need Nannies
Newborn Specialists (Baby Nurses / Evening Nanny)
Responsibilities of a Nanny:
Preparing of the Children's Meals
Child-related Errands
Driving the Children to Appointments and Activities
Children's Laundry Needs
Relevant Housekeeping Pertaining to the Children
Click Here For A Free Quote
Qualifications for a Nanny:
Two to three years childcare experience or a bachelors degree in a child-related area of study
Outstanding verifiable employer references
Excellent five year driving record, proof of auto insurance, reliable transportation to and from work No Criminal Record
Verification of Good Health
Ability to provide A One-Year Obligation
Be A Non-smoker
Proof of Citizenship or Visa Documentation
Background Checks
All candidates must successfully pass the following:
Social Security Authentication
Criminal background check
Personality Profile
Sex Offender Check