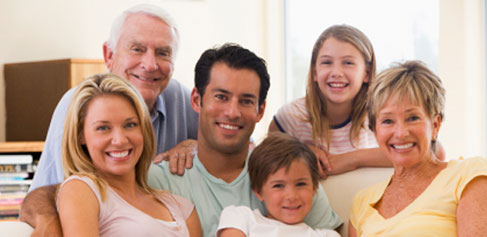 Our Mission at Perfection Agency
Do you need the Perfection difference?
Our mission is to provide top-notch, premium, and unsurpassed domestic help for your home and company. To achieve this objective, we structure our business strategy using two essential fundamentals:
We strive for excellence by treating every client, vendor, and employee with the utmost respect and dignity.
We train every employee for success!


On behalf of our family, I would personally like to thank you for the amazing job your agency did in finding us a helper for my mother. Lisa was a pleasure to have around."
Sincerely
Michelle Fitzimmons
Rockville Center N.Y.
Quality Of Care
Each employee will be aware of the quality of care rendered and of the sincerity in which the staff delivers the care. We pledge to be positive, supportive team members and to create a place in which we can enjoy while encouraging and supporting personal and professional growth.
Click Here For A Free Quote
Trained and Qualified
When you select Perfection Agency, we first analyze and evaluate your needs and design standard operating procedures. We then review the experience of each of our employees and select those most appropriately trained and qualified to provide successful services to you.