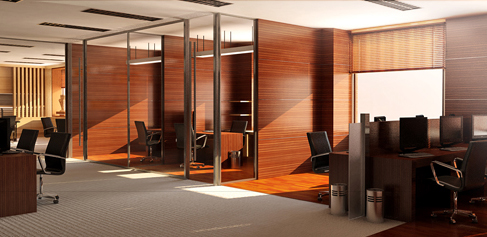 Office Cleaning
Is your office looking its finest – or do you need the Perfection difference?
Office cleaning companies are many and varied, but here at Perfection we make sure that all of our experience and knowledge of the cleaning industry is focused on every client we take on.
It does not't matter whether you have one small office, or a whole skyscraper with hundreds of people working inside it – Perfection Agency can meet all your needs.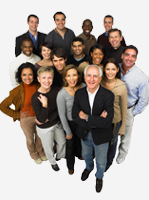 I wanted to take the opportunity to thank you for the professional cleaning crew that you provided through Perfection Agency. Your company is always a pleasure to deal with, as is your office."
Regards
Anthony Gibbons
Personal Assistant
An individually tailored service
That's what you get from Perfection Agency – a service that is personalized to you and your needs. You know what you require, and Perfection Agency can achieve it for you, letting you get on with the day to day duties of running your business.
We can also suggest additional services and cleaning tasks that you may not have thought of. Throughout our many years of serving the many businesses in New York and Long Island, we have learned how to make them appear their best. Why not let us achieve the same results for you?
Click Here For A Free Quote
Benefit from our expertise
At Perfection Agency we understand the concerns of our customers and we work diligently to provide quality office cleaning services for your company while maintaining the security of your office or facility.
Services provided:
Restroom cleaning and disinfecting
Trash gathering and disposal
Stair and elevator cleaning
Sweeping, mopping and polishing of floors
Wipe and disinfect doorknobs, telephones and light switches
Kitchen and lounge area cleaning
Furniture dusting
Floor dusting, wet mop and machine scrubbing
Stripping and refinishing
Air condition vent cleaning
Vacuuming
Cleaning of light fixtures, baseboards, etc.